Recent Projects
eCommerce + AJAX + PHP + HTML5 + CSS3 + Web + Responsive + OOJS + jQuery + Wordpress + Custom Admin
A new American Made brand! At Switchit Bags, they manufacture backpacks, drawstring bags, and bags with detachable panels.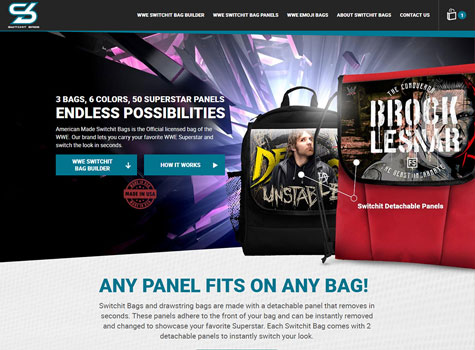 PHP + HTML5 + CSS3 + Responsive + OOJS + jQuery + Wordpress + Custom Admin
Stay @Home Mobile Vet Clinic was founded by Dr. Sarah Ford to bring quality, customized veterinary care for dogs and cats right to your door.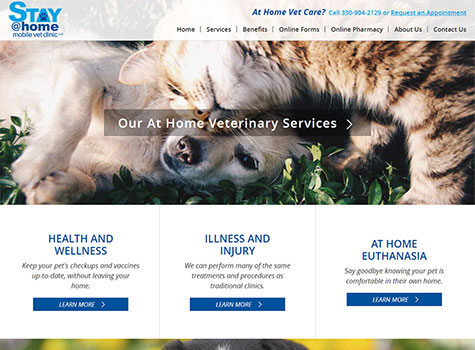 10+ Years of Experience
I've spent the last decade developing sites for a few local agencies. While employed at these companies I literally worked on hundreds of different websites. If you would like more information about my previous work contact me.